6 Injured in Queens Constriction Accident
---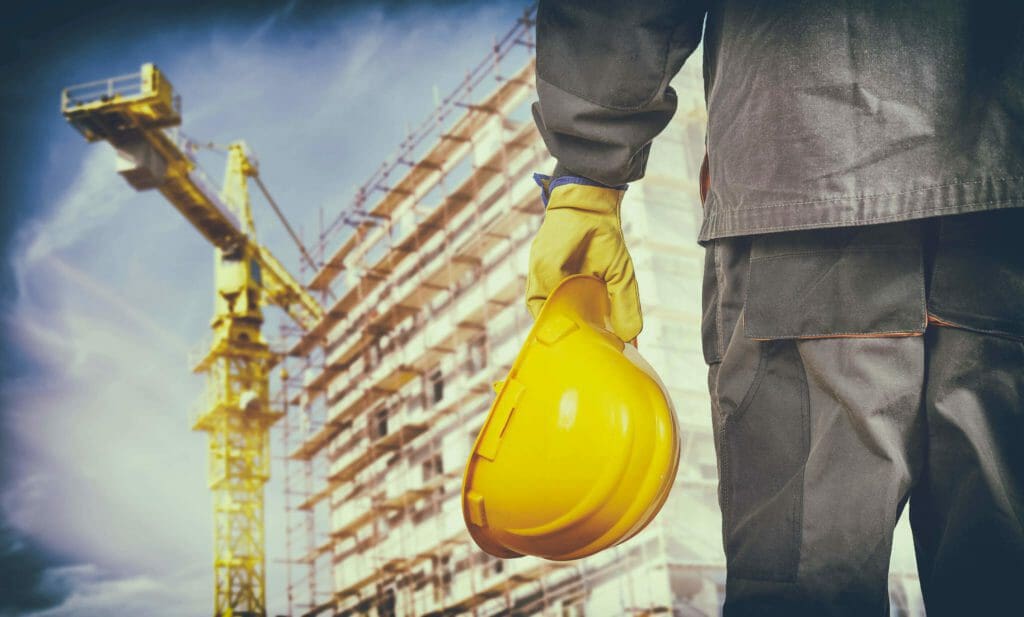 Six construction workers were injured Monday morning when scaffolding collapsed at a Long Island City job site.
About the Scaffolding Collapse
According the ABC 7, the accident occurred on 27th Street between Queens Plaza South and 42nd Road at around 11 am.
The six workers were injured when scaffolding collapsed on the fifth floor of a building that was under construction. Fortunately, none of the injuries were considered life-threatening.
The Department of Buildings will determine if the accident compromised the structural integrity of the building.
Construction Accident Statistics
The following information was provided by the Occupational Safety and Health Administration (OSHA):
4,836 workers were killed on the job in 2015. This averages to more than 93 deaths a week or more than 13 deaths every day.
Of the 4,379 worker fatalities that occurred in private industry, 937 were associated with construction.
The leading causes of construction-related deaths are:

Falls
Struck by object
Electrocutions
Caught-In/Between