Construction Company Owner Charged in Worker's Death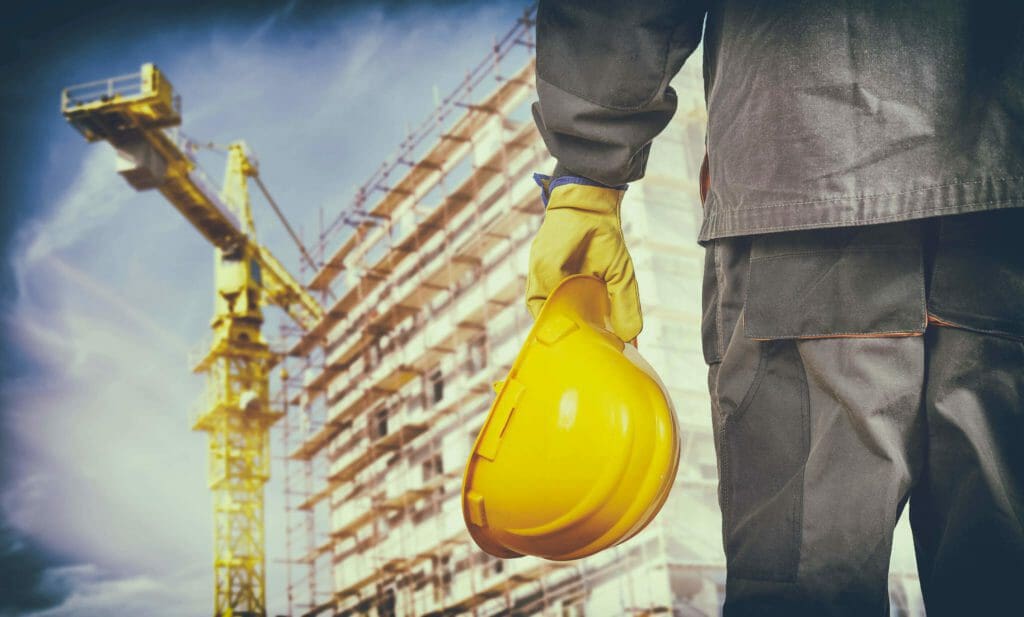 The owner of a Seattle-based construction company has been charged with felony manslaughter in connection with an employee's on the job death.
About the Fatal Construction Accident
According to reports, Phillip Numrich, owner of Alki Construction, is charged with felony manslaughter for the 2016 death of Harold Felton who was killed when the dirt walls of the trench he was working in collapsed.
In their investigation of the incident, the Washington Department of Labor & Industries (L&I) determined that the company had committed multiple workplace safety violations, including "willful" violation – which are considered the most severe. Alki Construction was fined $51,500.
When commenting on the matter, L&I Director Joel Sacks commented "There are times when a monetary penalty isn't enough. This company knew what the safety risks and requirements were, and ignored them. The felony charges show that employers can be held criminally accountable when the tragedy of a preventable workplace death or injury occurs."
Prior to the fatal incident, the company had dug trenches next to a Seattle home to replace a sewer line. The trench was about seven-feet deep and less than two-feet wide with no system to prevent sides from caving in. This was a clear violation of industry standards, including one requiring trenches more than four feet in depth have protective systems in place to prevent cave ins.
Other requirements include providing a ladder or ramp for safe exit and completing daily inspection to monitor changes in soil conditions. Alki failed to follow these requirements as well.
Construction Accident Statistics
The following information was provided by the Occupational Safety and Health Administration (OSHA):
4,836 workers were killed on the job in 2015. This averages to more than 93 deaths a week or more than 13 deaths every day.
Of the 4,379 worker fatalities that occurred in private industry, 937 were associated with construction.
The leading causes of construction-related deaths are:

Falls
Struck by object
Electrocutions
Caught-In/Between