Two Workers Die At JW Marriott Construction Site Near Disney World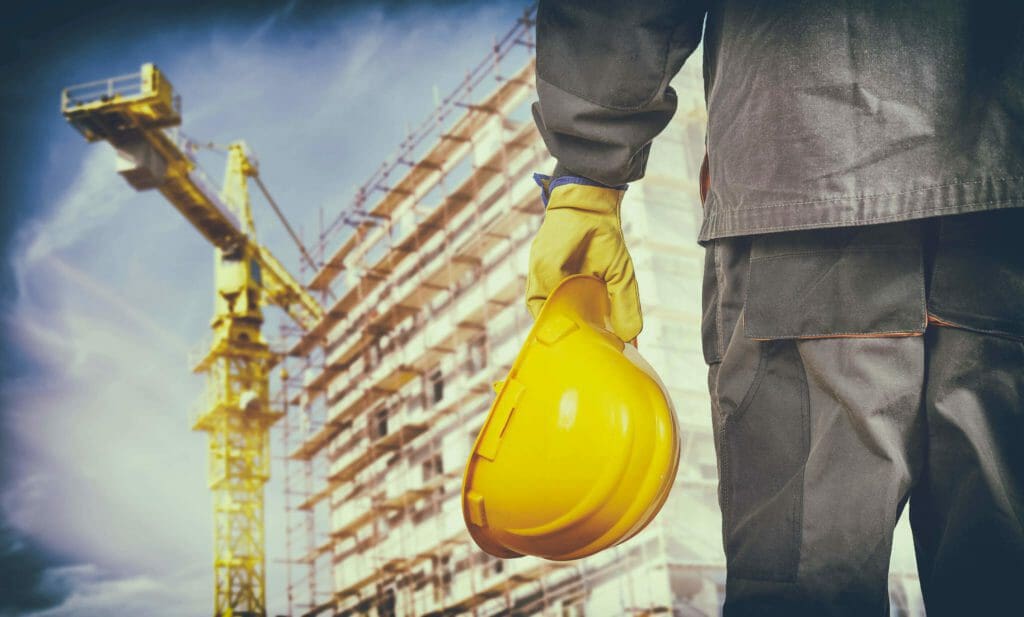 Two men are dead after falling six stories from a JW Marriott hotel under construction near Disney World on Wednesday morning when a scaffold collapsed, according to Orange County Fire Rescue.
Details of the Construction Accident
The report from the Orange County Sheriff's Office says that the workers were pouring concrete on the seventh floor of the hotel when the scaffolding collapsed. They died immediately after hitting the ground.
The accident occurred just before 5 a.m. A report by the Associated Press revealed that about 18 construction workers were present at the time of the collapse.
The men were identified as 34-year-old Lorenzo Zavala, a former vice president at S&Z Concrete from Plant City, and 46-year-old Jerry Bell, a 46-year-old father and stepfather who lives in Seffner.
According to Fire Rescue, a third worker was also involved in the incident, but managed to hang on and only received minor injuries.
The cause of the scaffolding collapse has not yet been identified, but the Occupational Safety and Health Administration (OSHA) and the Orange County Sheriff's Office will be conducting an investigation.
The JW Marriott under construction is located at 14900 Chelonia Parkway, 1.6 miles from Walt Disney World Resort, but the hotel is not on Disney property. The property, described as the Bonnet Creek Resort in Orange County property records, is owned by DCS Real Estate Investments, a West Palm Beach company.
According to a July 2017 Orlando Sentinel report, engineering firm Kimley-Horn filed an application with Orange County DCS' behalf to build a 516-room JW Marriott at Bonnet Creek on Chelonia Parkway.
A DCS manager has said that the company's corporate policy prohibits commenting to the media. A phone representative at Kimley-Horn gave a similar response, saying that no one was available to comment on the accident.
Construction Accident Statistics
The following information was provided by the Occupational Safety and Health Administration (OSHA):
4,836 workers were killed on the job in 2015. This averages to more than 93 deaths a week or more than 13 deaths every day.
Of the 4,379 worker fatalities that occurred in private industry, 937 were associated with construction.
The leading causes of construction-related deaths are:

Falls
Struck by object
Electrocutions
Caught-In/Between
Contact an Experienced Construction Accident Attorney
If you or a loved one sustained a serious injury in a construction accident, contact Thomas J. Henry. Accidents that occur on construction sites can cause severe, life-altering injuries, causing physical, emotional, and financial pain. Our experienced construction injury attorneys work diligently to make sure our clients are comfortable and informed throughout the entire process. At Thomas J. Henry, we have a record of achieving real results for our clients.
Let us assist you with your construction accident injury. Our firm has offices in Corpus Christi, San Antonio, and Houston, serving clients across Texas and nationwide. Call us today for a free case review.